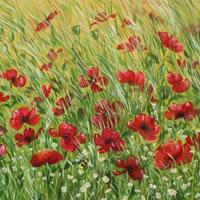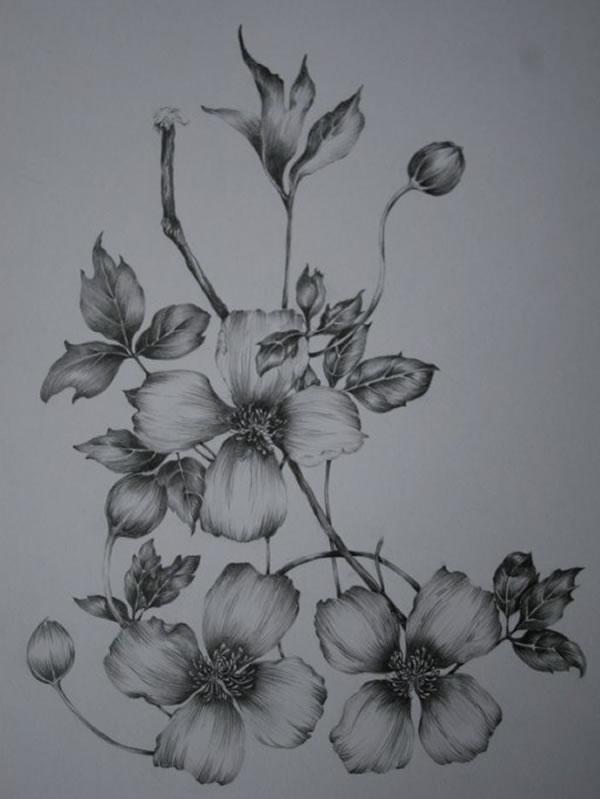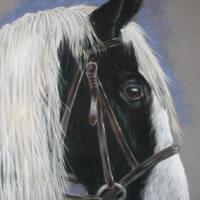 Summer 2013
Graphite drawing of Clematis by Christine

Enjoy a taster Workshop using drawing media and learn about the many different tools available to test your drawing skills. Charcoal, graphite and coloured pencils all available for you to try. Understand the benefits and effects that can be achieved with this very portable medium.
A great Workshop to try out while you are on holiday!